---
NOTICES
Pakistan MNP Database (G) Limited

---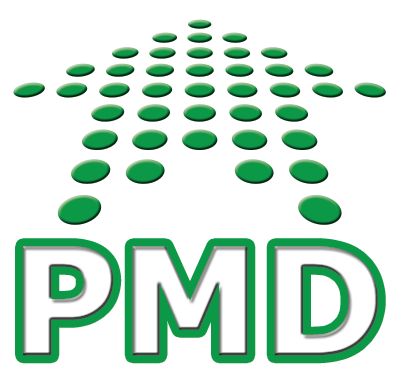 ---
NOTICES
---
BID OPENING (Against RFQ for Purchase of MNI Routing Data)
---
Bidders who have either submitted or intend to submit their bid before the deadline may send their authorized nominee(s) to attend the bid opening scheduled at the PMD Office, Islamabad at 5 PM (Pakistan Standard Time) today.
Date: 5th March 2021
TENDER TITLE:
MNI Routing Data for International A2P Termination
---
Pakistan MNP Database (Guarantee) Limited (PMD), incorporated in 2005 under the Companies Ordinance, 1984 is owned by the four Cellular mobile operators in Pakistan.

PMD intends to invite sealed bids from Pakistani and international companies that are engaged in the business of providing managed numbering services for purchase of MSISDN Network Identification (MNI) routing data for termination of international A2P traffic in Pakistan.

PMD reserves the right to reject any or all bids without assigning any reason and its decision will be final and cannot be challenged in any court of law.

Interested parties may refer to the RFQ uploaded on PMD's website (www.pmdpk.com). The last date for submission of bids is 5th March 2021.
Date of tender: 23rd February 2021